We are an experienced solutions and outcomes consultancy providing business improvement services to a wide range of companies worldwide.
We work in partnership with SMEs, household names and worldwide brands to manage business change, remove waste and inefficiency form processes, enhance productivity and to provide workforces with the skills and tools and techniques to continuously improve business performance.
We work with manufacturing and services industry resolving short and long term issues in production logistics and customer facing operations.
We have 28 years experience in over 400 major blue chip client projects combining consultancy with state of the art web based data tools.
Our Overall Support Offering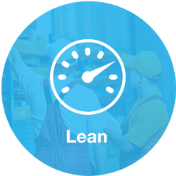 Customer focused business processes
Fast, lean, responsive operations
Consistent assured performance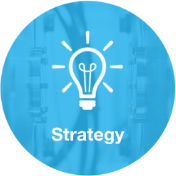 Balanced Scorecards
Programme & Project Management
Leadership Development
Values & Behaviours
Performance Management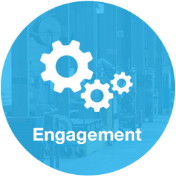 Service/continuous improvement culture
Team Development & Coaching
High Impact Events
MPL has worked with Omya UK as part of our journey in continuous improvement. The programme delivered was based around our customer services, sales support and business stream innovation of adapting continual best operating practices with these areas. The programme started as an improvement support resource within the customer services department at our head office and has now expanded into the training and facilitation of best practice procedures within all our customer/sales facilities in the UK. MPL's strength during the programme was the ability of their staff to work with teams at all levels and times, leading by example and adopting a flexible, but clear, sustainable approach to achieving agreed milestones and measurable benefit.
Alison Delchar
HR Manager